Just as Lickity Split—DCB's first custom-painted M35 Widebody—rolled out the doors earlier this week for its shakedown test and formal delivery on Arizona's Lake Havasu, the next M29 pulled into the rigging bay next to, get this, the third M41 Widebody that has been under wraps until now.
Out of lamination and in the initial phases of rigging, the 41-footer is also going to be powered by twin Mercury Racing 1350 engines and should be ready to hit the water in less than eight weeks.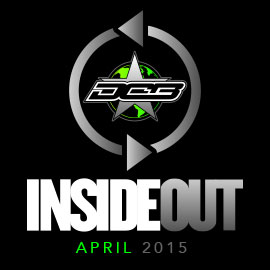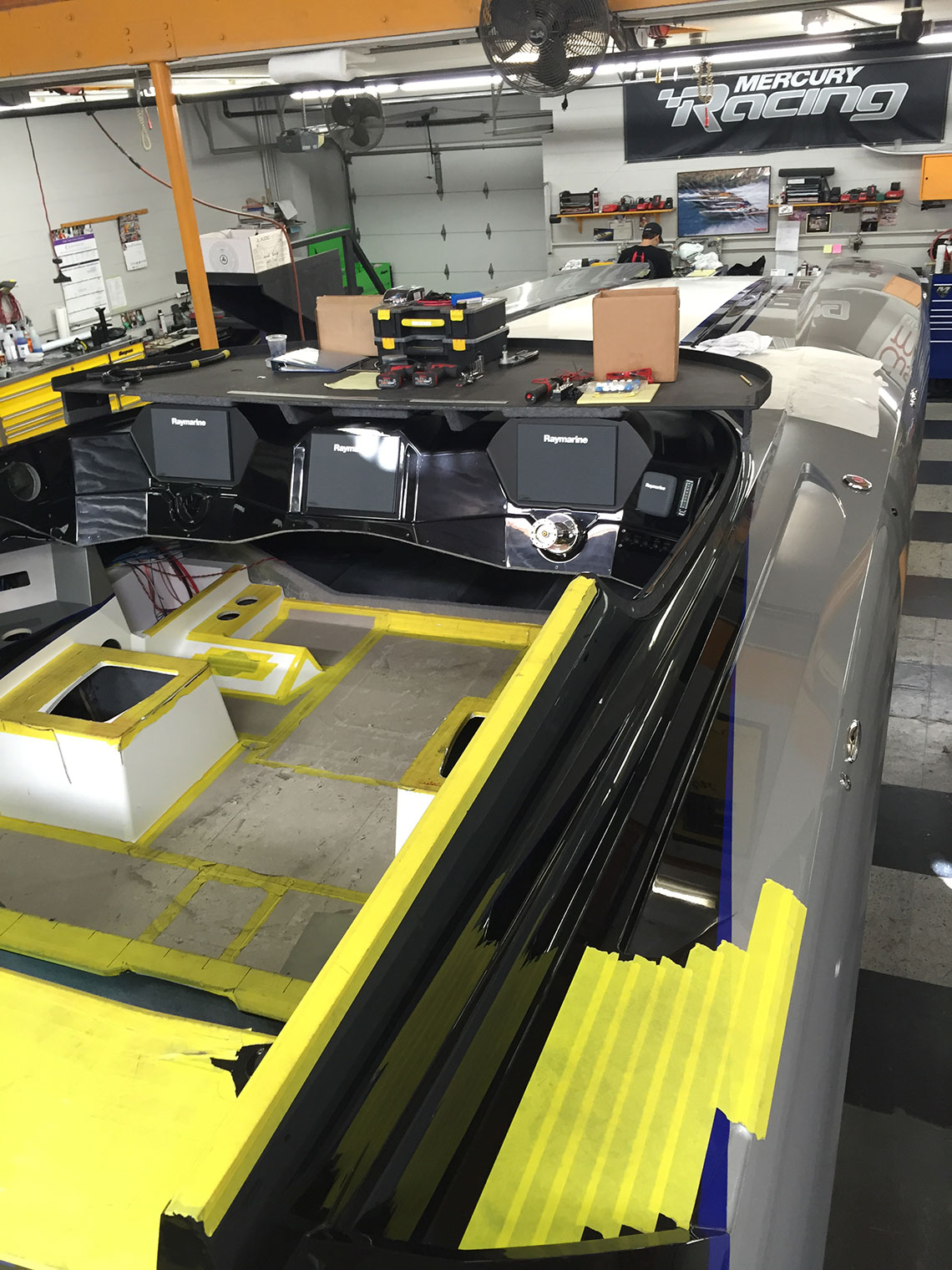 Speaking of hitting the water, Lickity Split got splashed for the first time at Lake Elsinore last week and pulled a set of 39s hard up to 165 mph before running out of prop at 6,500 rpm. We will be testing a set of 41s on the 35-footer on Lake Havasu later this week. Keep an eye on our Facebook page for updated pictures and videos of the official delivery.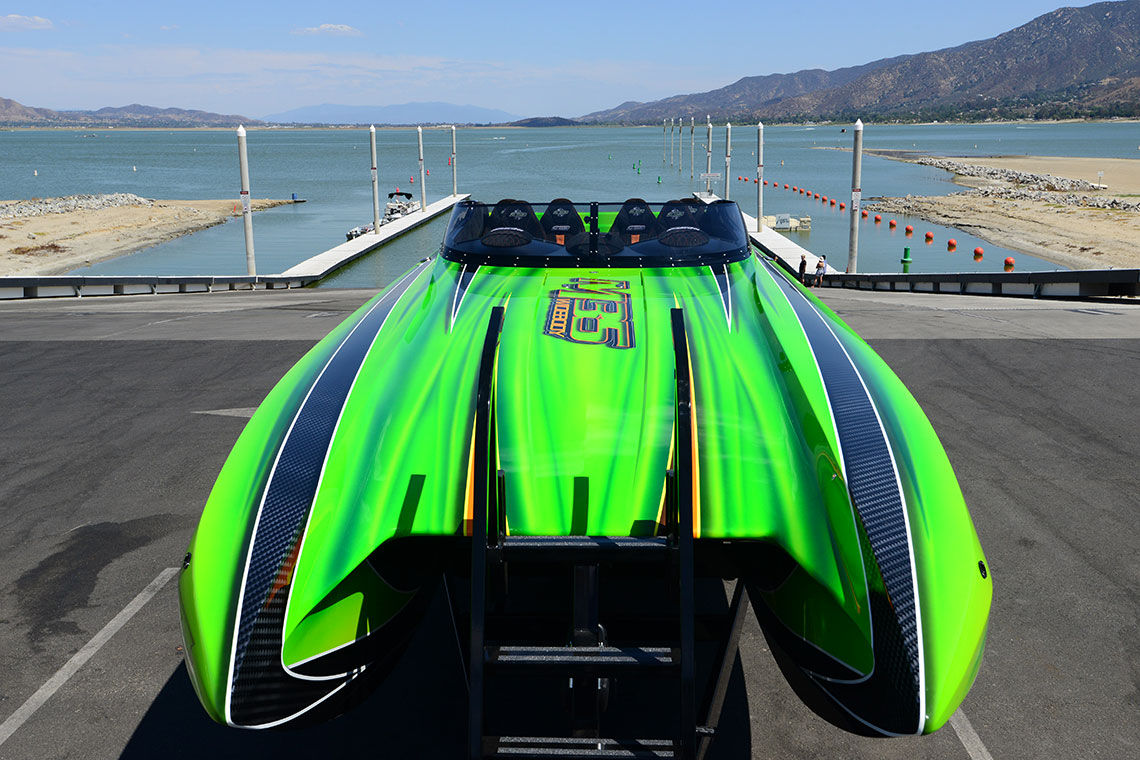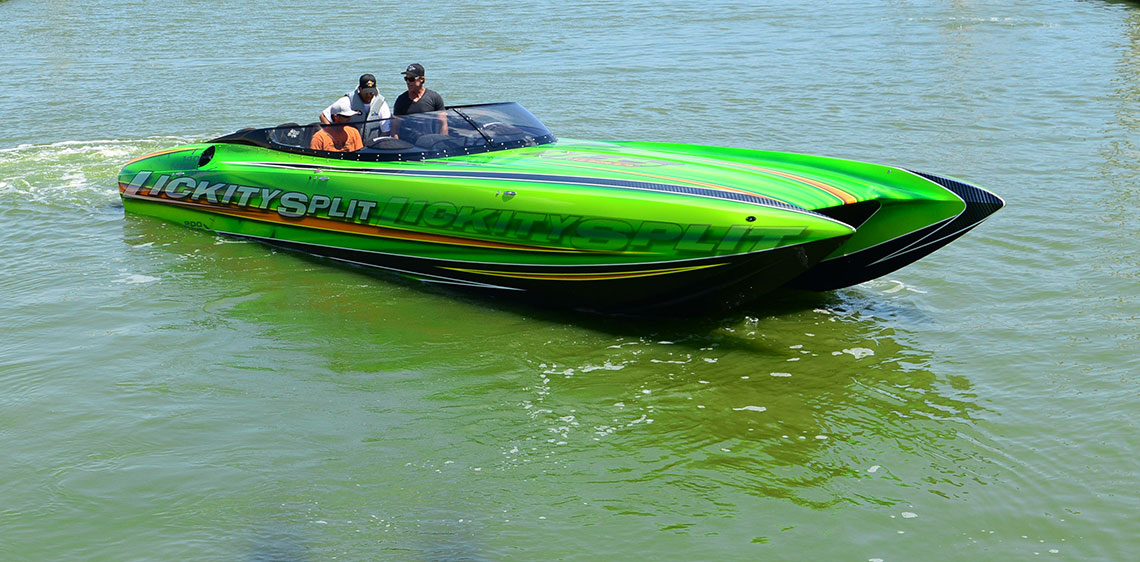 ---
The new M29 that is ready for rigging is on tap to be the most powerful M29 we've built, and with the open bow option! The customer from Wyoming opted for a pair of 825-hp Teague Custom Marine engines, and is excited to get the boat this summer.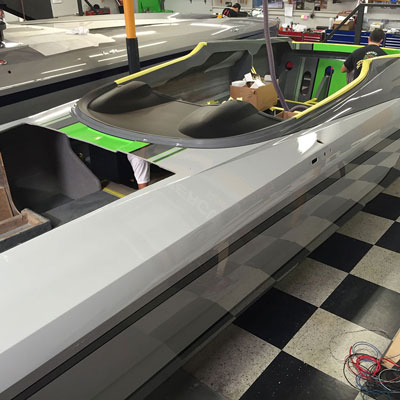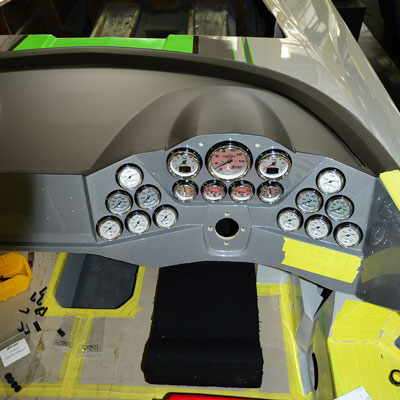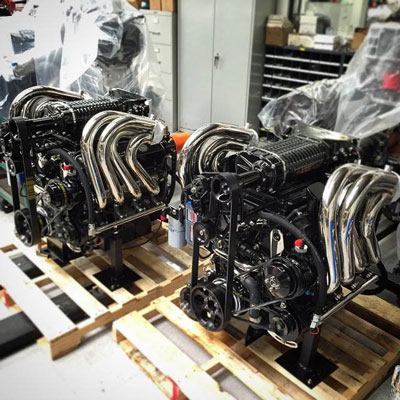 ---
And for more good news on the dealer front, Preston Woolery of Horizon Motorsports ordered another M31 Widebody catamaran with twin Mercury Racing 700SCi engines to go along with the rich-looking red and black 31-footer currently in production. You may contact Preston up until late July to change the power package (565, 700, 1100).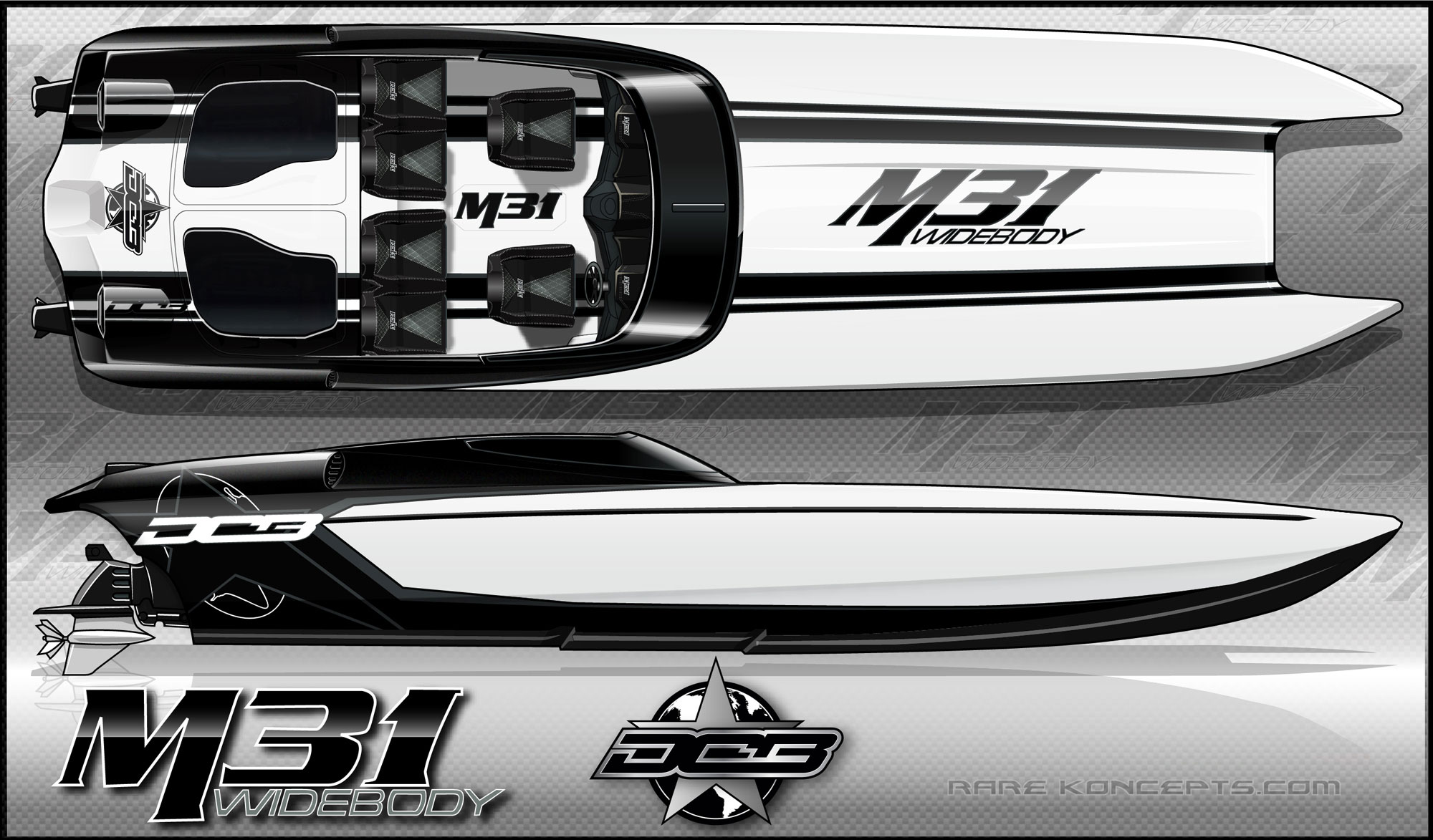 Links
http://mercuryracing.com
http://teaguecustommarine.com
http://www.horizonmotorsportsllc.com http://speedonthewater.com/new-boats-engines/2865-lickity-split-dcb-m35-reaches-165-mph-in-shakedown- test
https://www.facebook.com/pages/Daves-Custom-Boats/131415283578389