---

High performance marine and automotive engines, sterndrives, outboards, and propellers.
Mercury Racing
We've learned that the formula for success requires as much patience as it does genius. And because we don't have to answer to anyone but the finish line, we take our time to perfect everything we make.
---

Approved for all racing associations worldwide. Our life jackets and suits are custom made and designed just for you.
LifeLine
Our dedication to quality and safety is unparalleled the world over. Our commitment to customization and attention to detail means we can do it all.
---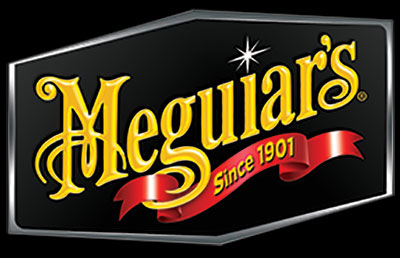 The trusted experts in surface care since 1901.
Meguiar's
Meguiar's has earned the trust of millions of consumers and professional detailers by producing the finest surface care products in the world.
---

World's most complete high performance boating parts supplier and marine engine builder
Teague Custom Marine
Teague Custom Marine is your go-to shop for high performance marine engines, parts and accessories. We specialize in supplying both retail customers and leading boat manufacturers with custom fabricated rigging components and since we are boating enthusiasts – not just salespeople – we have the ability to install everything we sell, offering insightful advice and finding solutions to any problem.
--- Helping marine manufacturers succeed in providing safer products for the boating industry.
NMMA
NMMA Engineering Standards Department manages NMMA Certification, the premier product certification program for boats, yachts, boat trailers, PWC and marine oils in the United States.
---

Advanced hands-on skill-based training services.
Tres Martin's
The best balancing and handling of a boat makes it win, not the fastest speed. We have invested endless hours into the research and development of V-Hulls and Catamarans to provide better handling knowledge.